Solar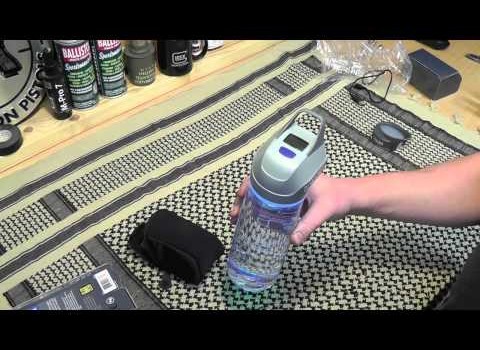 Published on June 29th, 2014 | by Mike Lopez
0
Self-filtering water bottle also acts as a flashlight
It's always important to make sure that people have everything that they need when they go out camping or hiking. One of the best ways to do that is to conveniently combine as many of the most necessary essentials into as small a number of tools as possible. The self-filtering water bottle / flashlight combo device is a perfect example. When someone is walking at night and they feel like a refreshing beverage, it's kind of a pain to have to have a hand free for just that. With this however, it's no longer an issue. Of course, its usefulness isn't just for woodland exploration – it can be of great use to keep the path lit on those dark nights coming home from work or a party.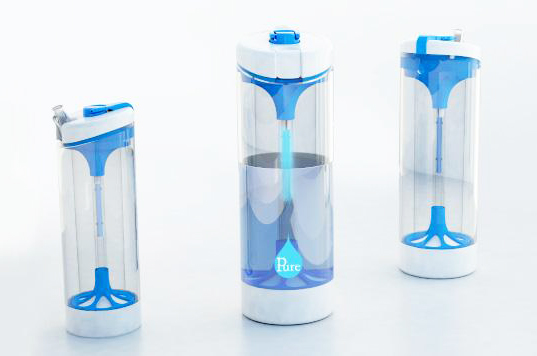 For more information on this water bottle / flashlight combination device, please visit the link below.
http://www.treehugger.com/gadgets/self-filtering-water-bottle-also-acts-flashlight.html.