Energy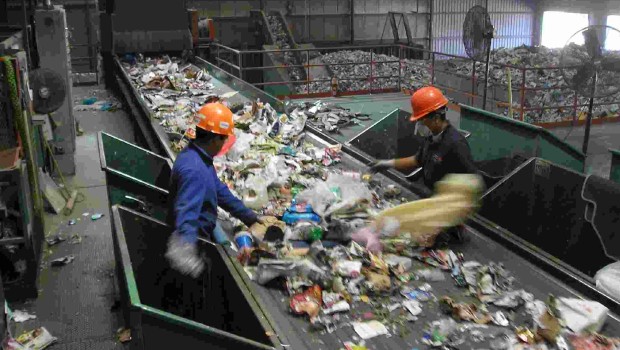 Published on June 28th, 2014 | by Mike Lopez
0
Why it's so important to define "solid waste"
Many people cringe at the thought of the word "solid waste." However, it is important to understand exactly what this term encompasses. It may seem that the term refers to any potentially hazardous material that could severely affect the public's health in one way or another. Yet, under current law, the meaning of these two words intentionally excludes many types of hazardous materials.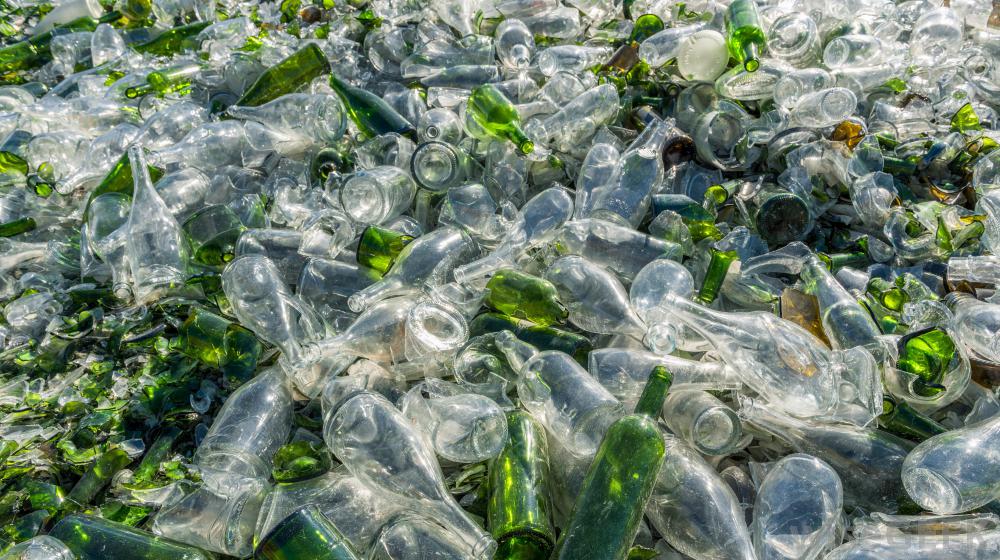 The term "DSW" or Definition of Hazardous Waste was actually coined by the Bush Administration. If that raises red flags in your mind, you can be assured that it very well should! According to this definition, may types of materials known to cause cancer and heart defects are not considered hazardous waste. What this means in the real world is that it may be legal for companies and government agencies to dump these hazardous materials somewhere near your home.
The definition has been found to have a disparate impact on low income communities, where hazardous materials are commonly dumped for cost effectiveness and due to the lack of public outcry. Fortunately public interest organizations, like the Sierra Club, have challenged the DSW, prompting the EPA to take action.
Source: http://www.treehugger.com/energy-policy/hazardous-waste-next-door-importance-definition-solid-waste.html.