Gardening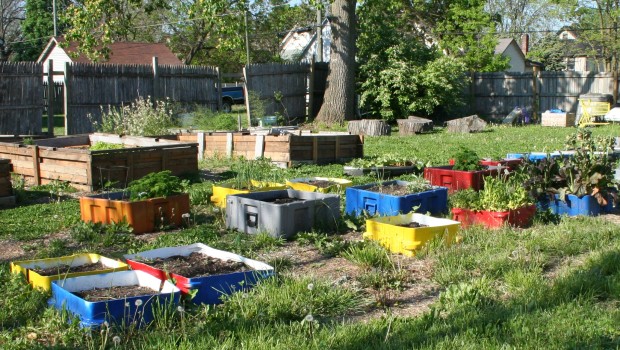 Published on June 23rd, 2014 | by Mike Lopez
0
Urban Gardens
Welcome to the Jungle… Is axle Rose stuck in your head now? Just thought I would break ground… get it break ground! Ok, once again my dry humor, let's get started. So you want to know more about starting your own urban garden. Excellent choice, there is a surge in the demand and popularity of urban or community gardens. They are being started all over the United States in local neighborhoods, as school projects both high school and institutions of higher learning. They are a great source of organic and natural food promoting a healthier lifestyle. With the alarming rate of increased obesity in this country the urban garden is the way to go. Here are some fun tips about starting your own urban garden:
Raised beds are a good place to start your garden either on a paved surface or deck, great for roof tops or apartments
On your raised bed you can use large planter boxes which are great for planting tomatoes, corn, peas, greens and more
For water run offs a rain garden is good and fun to watch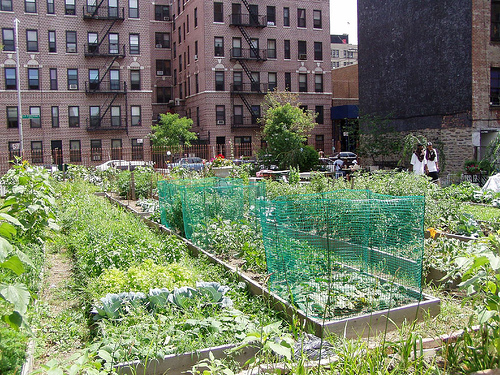 Once again Happy Gardening!
http://thinkprogress.org/climate/2012/05/29/491271/how-urban-farming-can-transform-our-cities-and-our-agricultural-system/